Zodiac Empires Living Campaign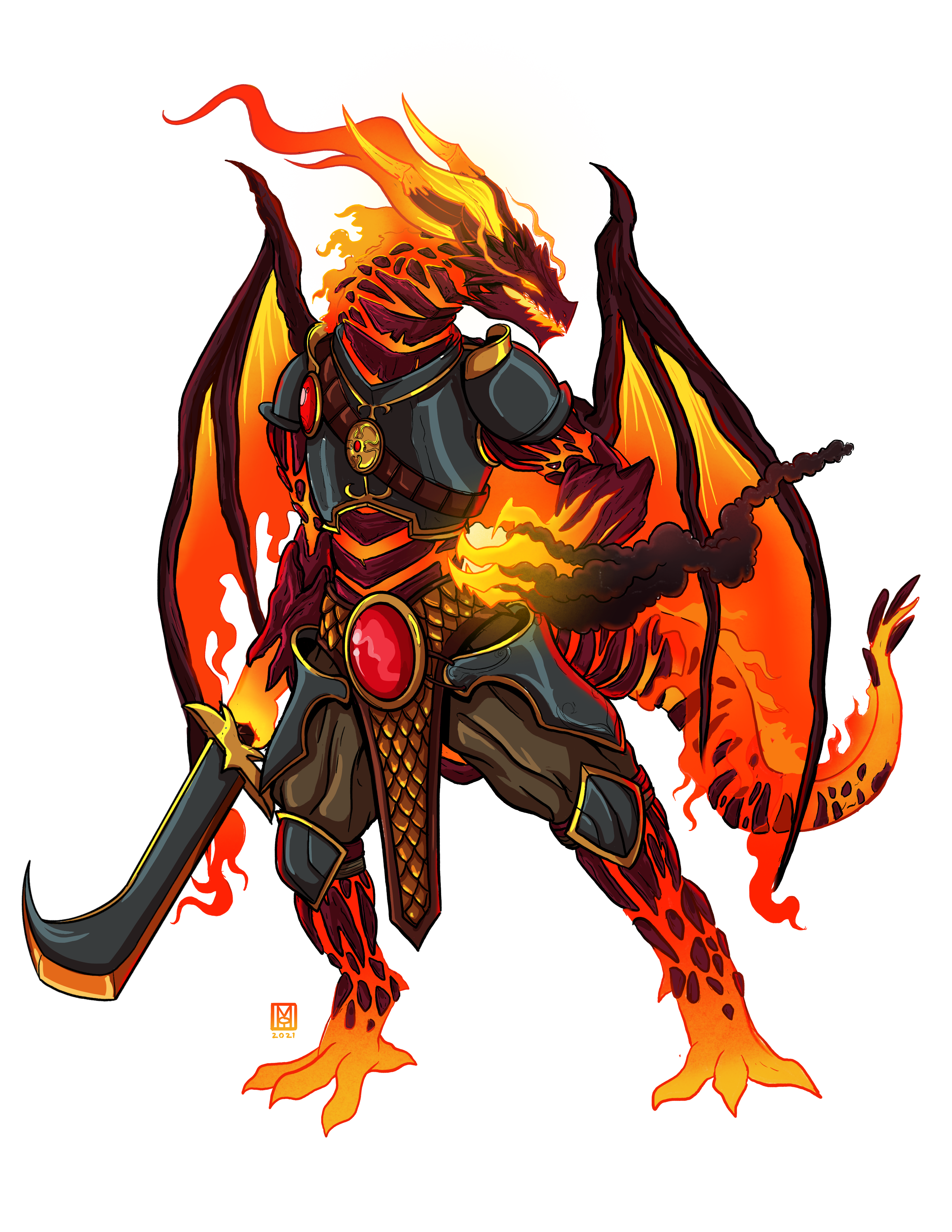 The Ixen Caldera is a burning wasteland of molten rock and brimstone. The heightened volcanic activity and seismic shifting make it a deadly expanse of terrain for even the most capable individuals who would attempt to cross it. This fiery phenomenon was the result of...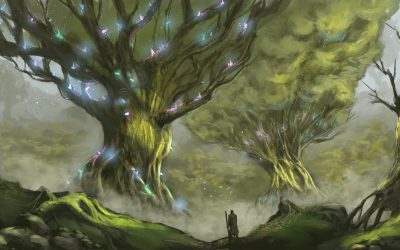 In an age long past, the psionicists of old learned how to communicate with the intelligent laris trees thriving in the region of the world that would one day become Sillirai. The two species realized that they could mutually benefit from a permanent psionic bond, and...