Zodiac Empires Living Campaign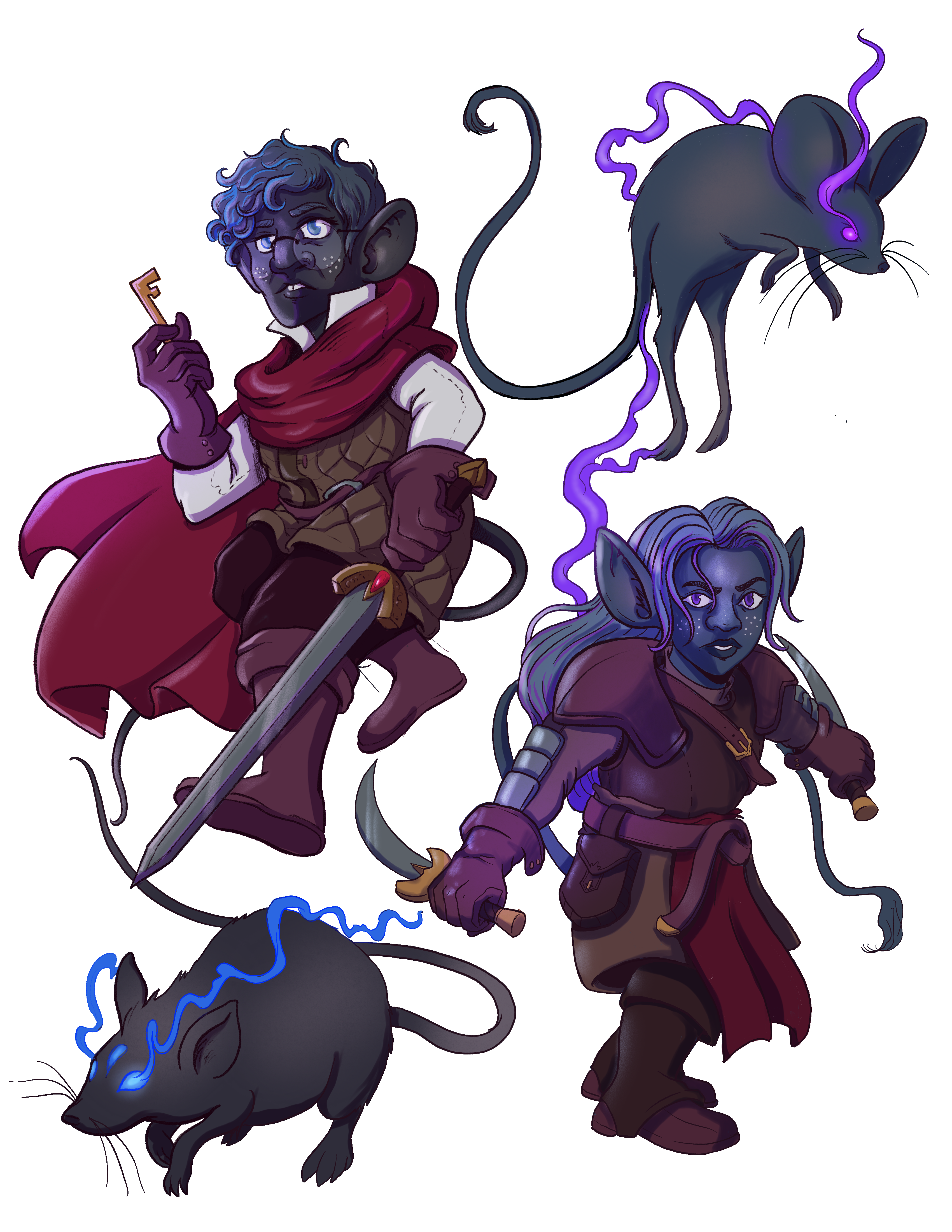 Muri, also known as the Children Of Shadow or Ratkin, are a race of elderlings that primarily reside within the darkest places of the plane of shadows known as the Gloom. Their bodies have a deep connection with the Gloom, and even their Gloom-rat forms, which they...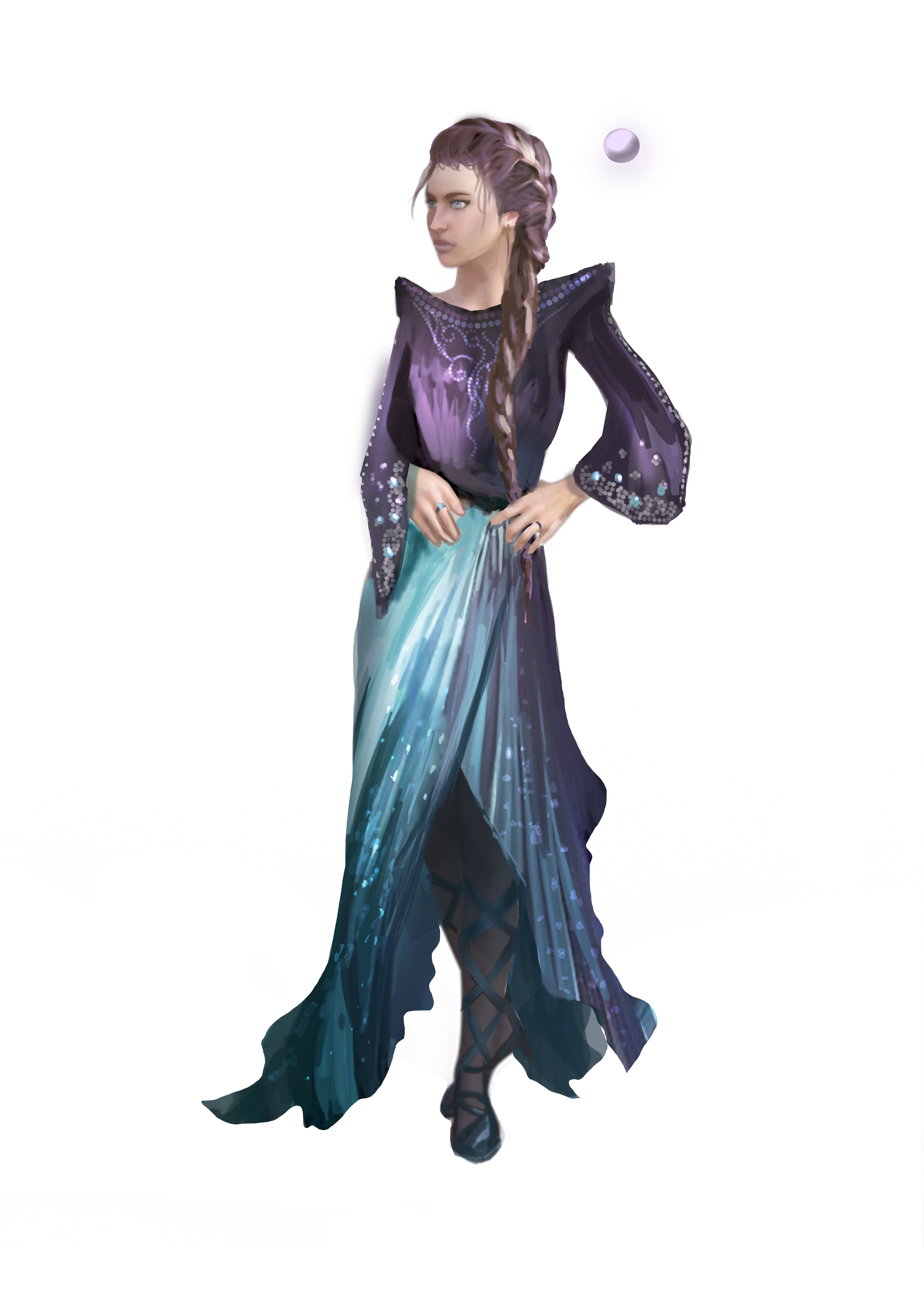 For centuries before the discovery of eldria, clothing and garments were largely made by hand in small amounts. Depending on the wealth and prosperity level of the area in which they resided, common folk typically made their own clothing from purchased fabrics in...