Starcalled Studios – Meet the Team!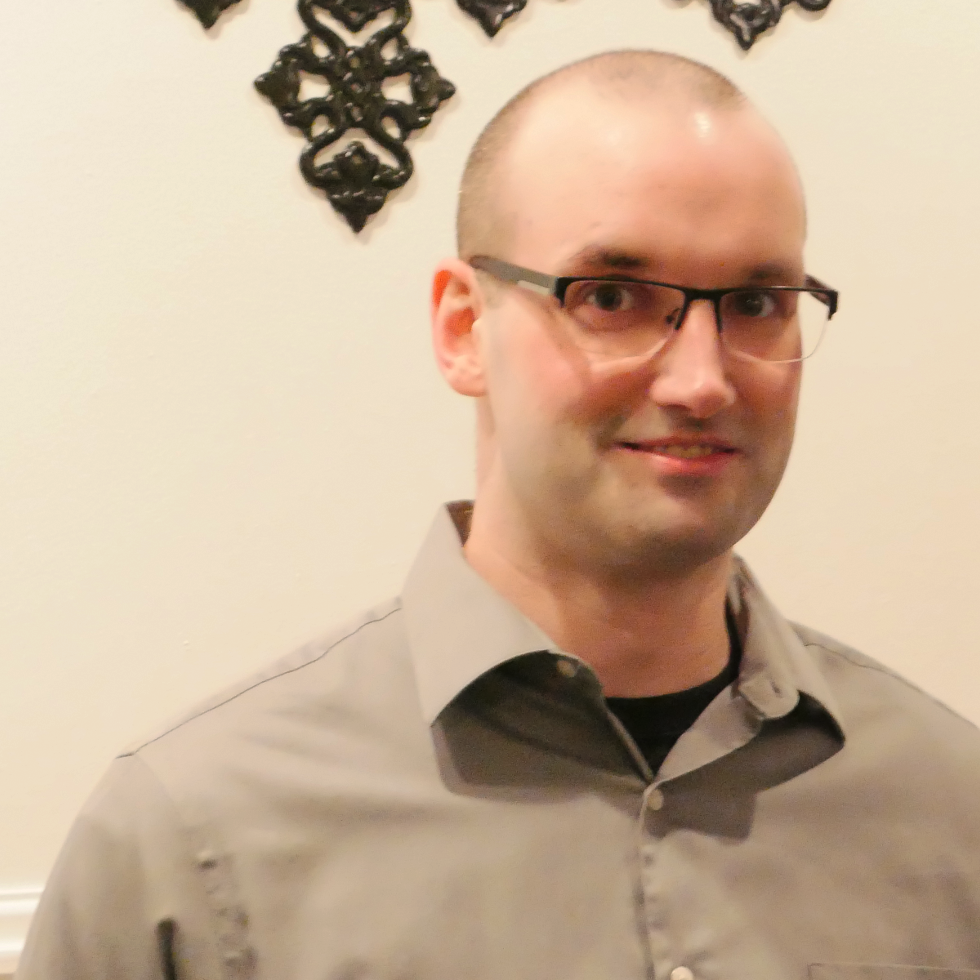 Brad Diamond
Creative Designer
Brad has been with the Vathis team since inception, and much of the world of Vathis is derived directly from the strange expanses of his mind. Brad's contributions to the team have been varied, invaluable, and constant (except for that one time.) His greatest achievements are escaping from New Jersey, rolling a natural 20 on a d6, and holding the Guinness World Record for most shots fired in a 24 hour period.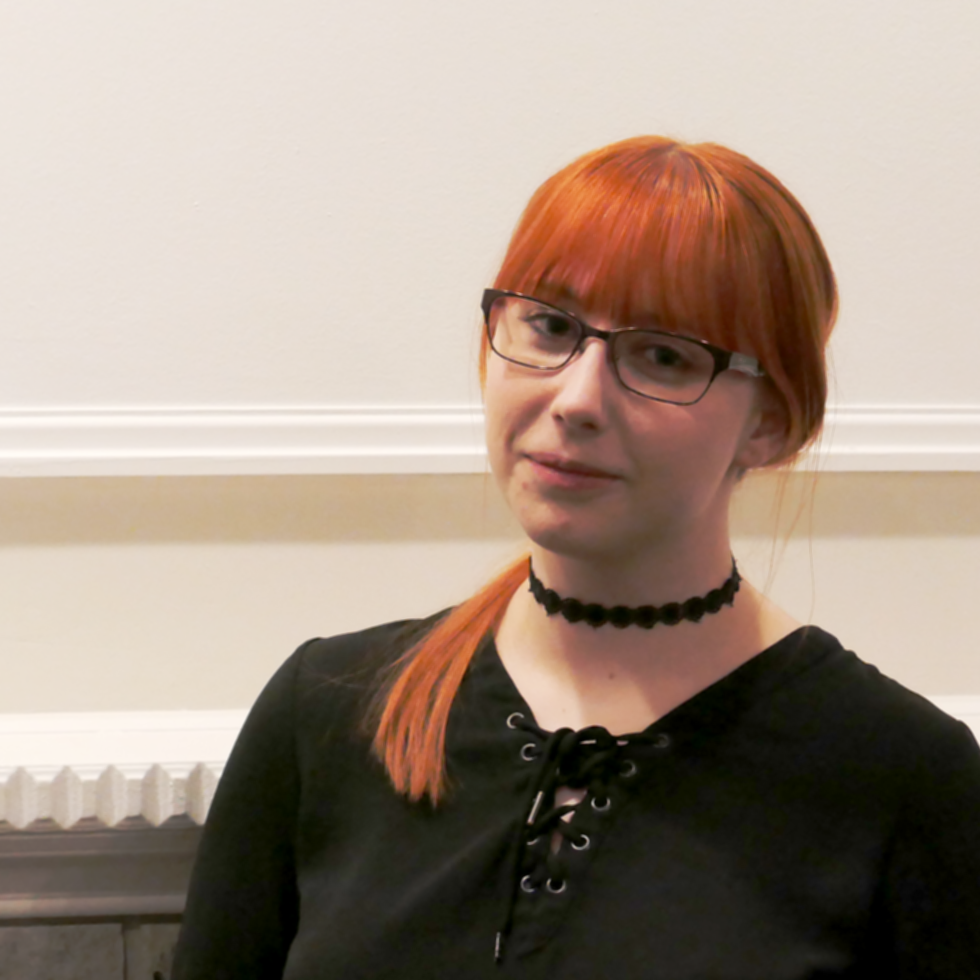 Rachael W.
Lead Designer
Unicorns. Dragons. Koalas. There's not much left to say about one of the lead designers and primary editor for ZodiacEmpires. She's a wordsmith with a quick wit who's skill at Call of Duty is only rivaled by her ability to convince the party to follow her through any dangers. She's been playing tabletop games for a quarter of her life and she's talented at creating intricate stories and unforgettable characters.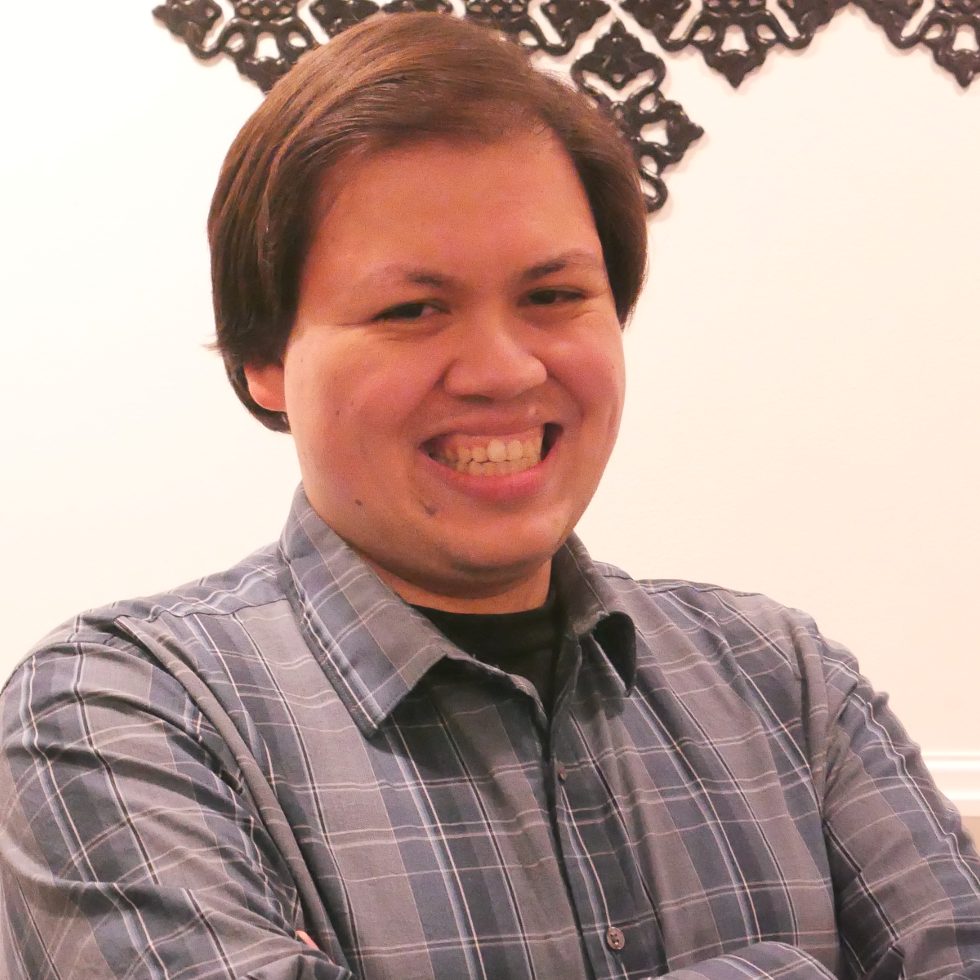 Joe Ho
Senior Designer
Hi. My name is Joe Ho. Yes, that rhymes. I'm a Senior Dev for the ZodiacEmpires team. I help make the world and fill it with all sorts of intrigue, plot hooks, things that can eat you and what not. In particular, I'm one of the lead module/adventure path/pre-made adventure writers for the team as well as the caretaker for the company owlbear (his name is Terrance). I've been into RPGs basically my whole life. I've played almost every genre in dozens of different systems. To date, I've killed approximately 700 or so goblins in-game and would do it again. I look forward to sharing plenty of adventures with you and watching you all laugh, cry, and be eaten by dragons.
Ashley P.
Project Manager
Ashley is a long-time RPG player who is new to tabletop games. She mainly helps with the administrative and outreach side of ZodiacEmpires. She is easily described as the quietest person in the room and her only superpower is gathering information (she was late on the day they handed out superpowers). She is a copious-note taker who likes to make sure all details are present. Ashley enjoys shiny objects, notebooks (not the movie), and late 90's cartoon dogs named after meat.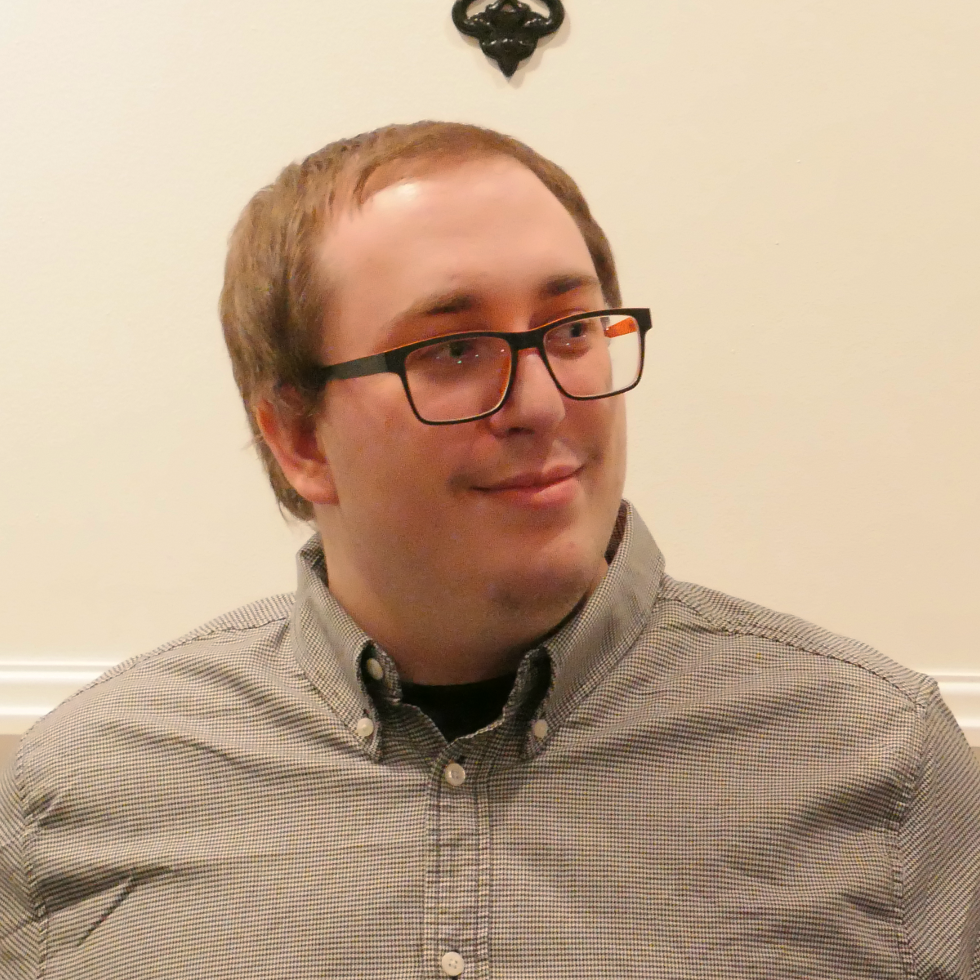 Justin "JP" P.
Software Development
Always present in the presence of pizza, JP's current task is to handle most of the behind the scenes coding and expansion of ZodiacEmpires on a digital level. JP spends most of his time at the gaming table forcing the party into terrible predicaments which aren't easy to escape from. An avid gamer for years, he has only recently been introduced to the world of tabletop gaming but dove head first into the genre.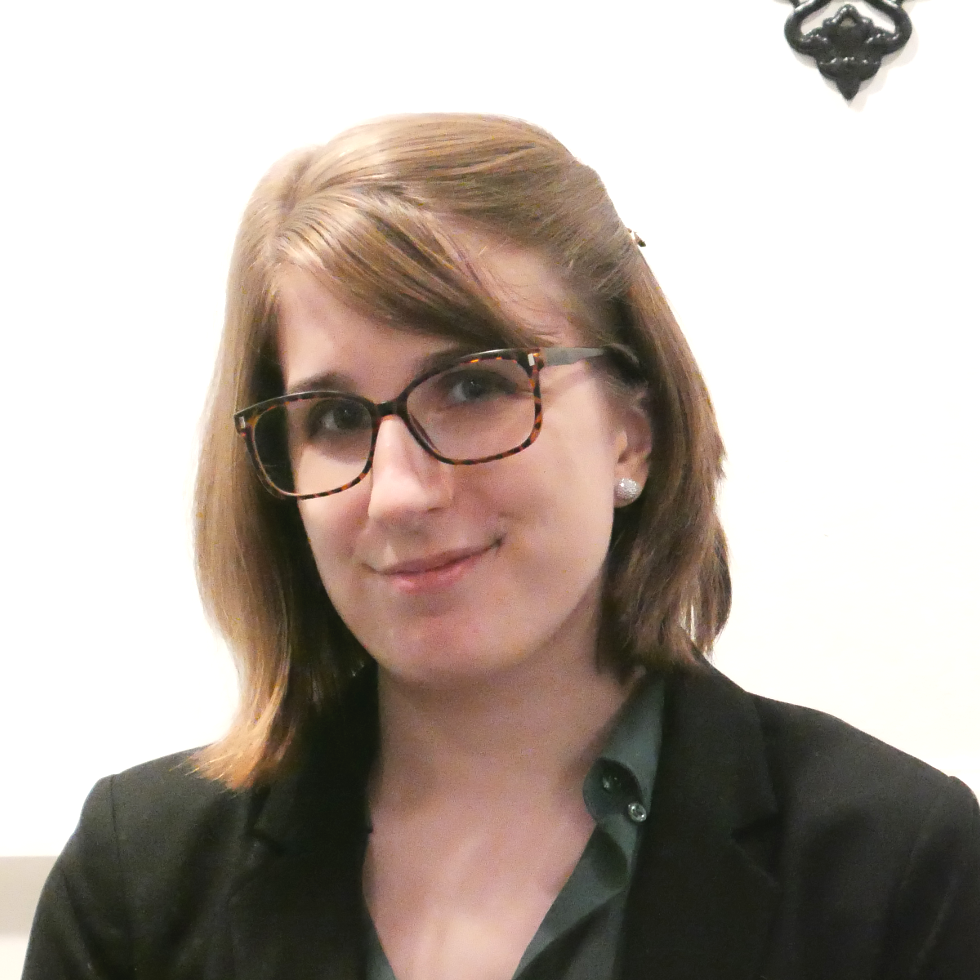 Andrea Ho
Project Manager
Andrea is the team's second and only other organized person. She's taller than the majority of the team, keeps Joe in line, and takes an inhuman amount of notes. Her role in ZodiacEmpires is to document everything and comb through musty tomes to bring you the details of the world of Vathis. She is interested in being composed entirely of precious metals and Starbucks drinks. The majority of her free time is spent battling her Nega-verse counterpart, the nefarious Antidrea.
Don't Be Shy. Get In Touch.
If you are interested in working together, send us an inquiry and we will get back to you as soon as we can!