Zodiac Empires Living Campaign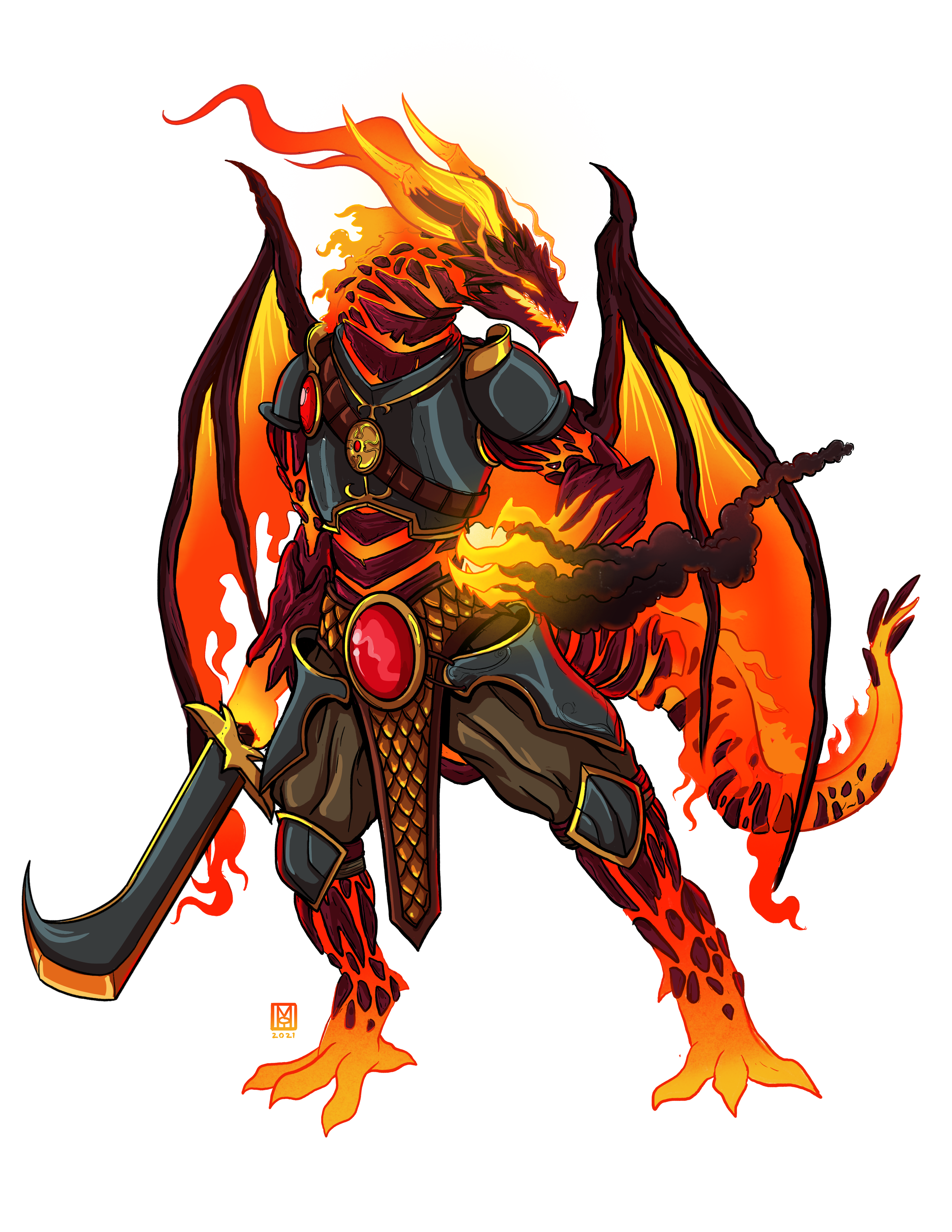 The Ixen Caldera is a burning wasteland of molten rock and brimstone. The heightened volcanic activity and seismic shifting make it a deadly expanse of terrain for even the most capable individuals who would attempt to cross it. This fiery phenomenon was the result of...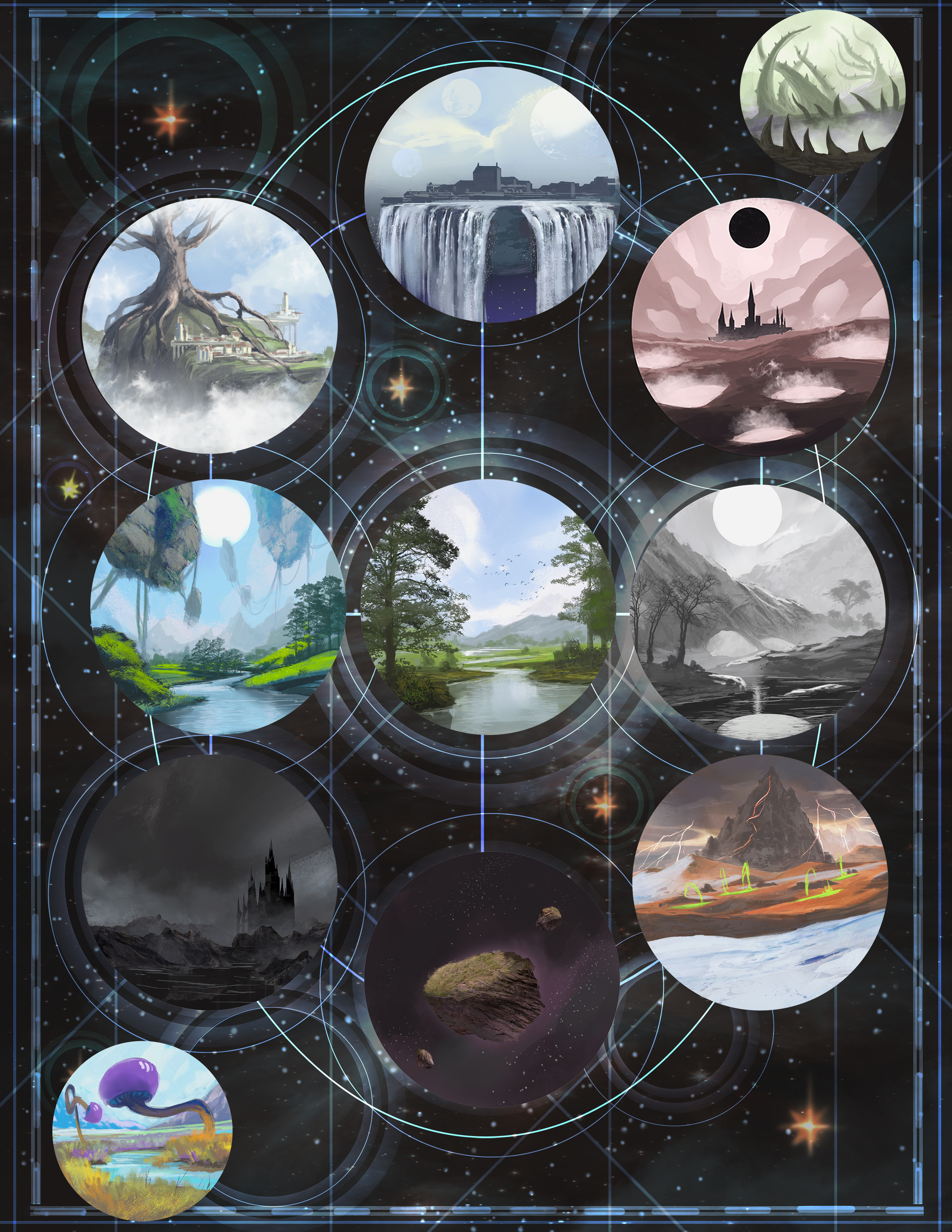 Within the cosmology of Zodiac Empires there exists three primary realms that encompass most of the known planes of the multiverse. The first of these is the Eternal, which are a group of divine planes situated at the highest reaches of the cosmology. The middle of...