Zodiac Empires Living Campaign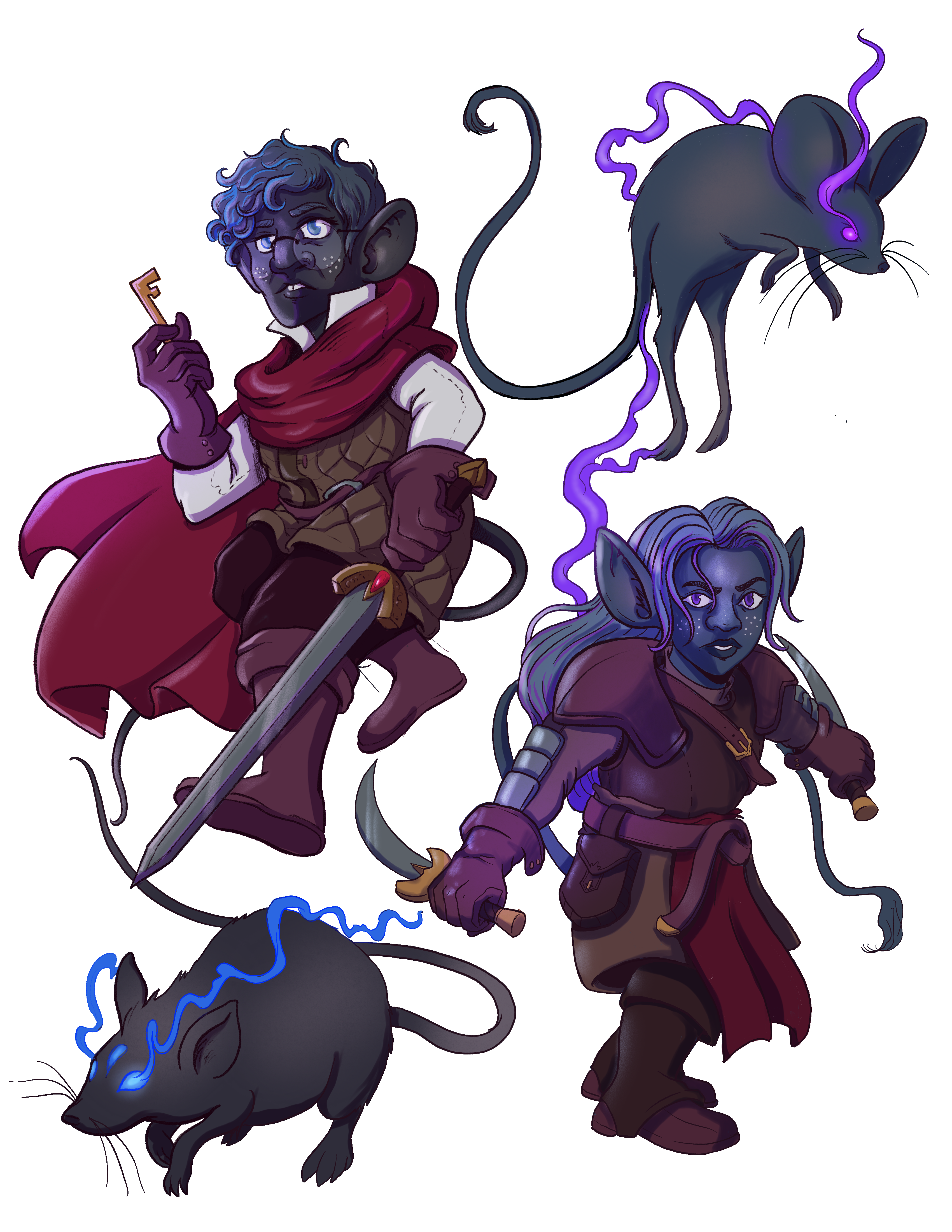 Muri, also known as the Children Of Shadow or Ratkin, are a race of elderlings that primarily reside within the darkest places of the plane of shadows known as the Gloom. Their bodies have a deep connection with the Gloom, and even their Gloom-rat forms, which they...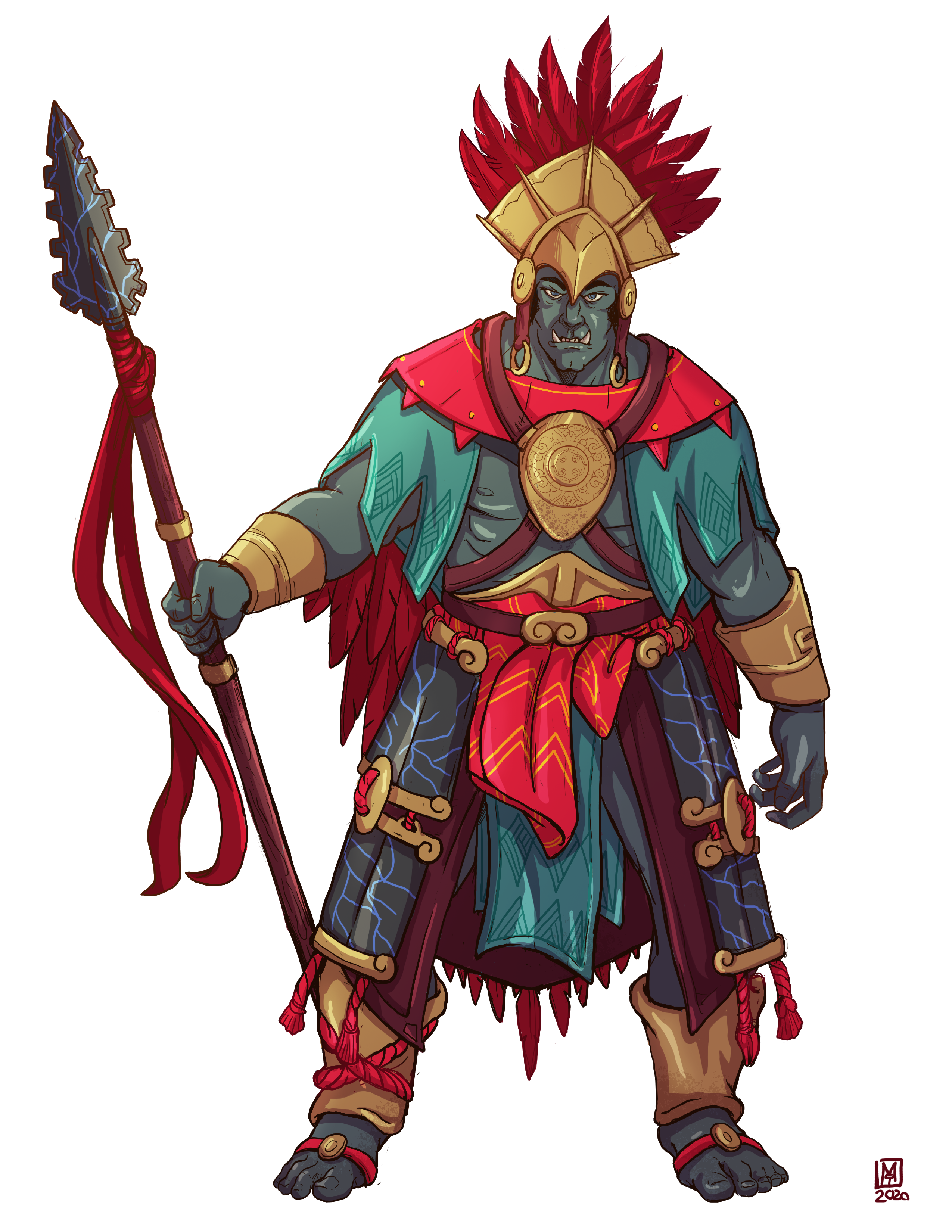 Rancan culture is one of the most unique as well as one of the oldest cultures in Vathis. Having existed eons ago alongside the many dwarven kingdoms that once dotted the landscape, the culture's history is extensive and has deep roots in their traditions and past....