Zodiac Empires Living Campaign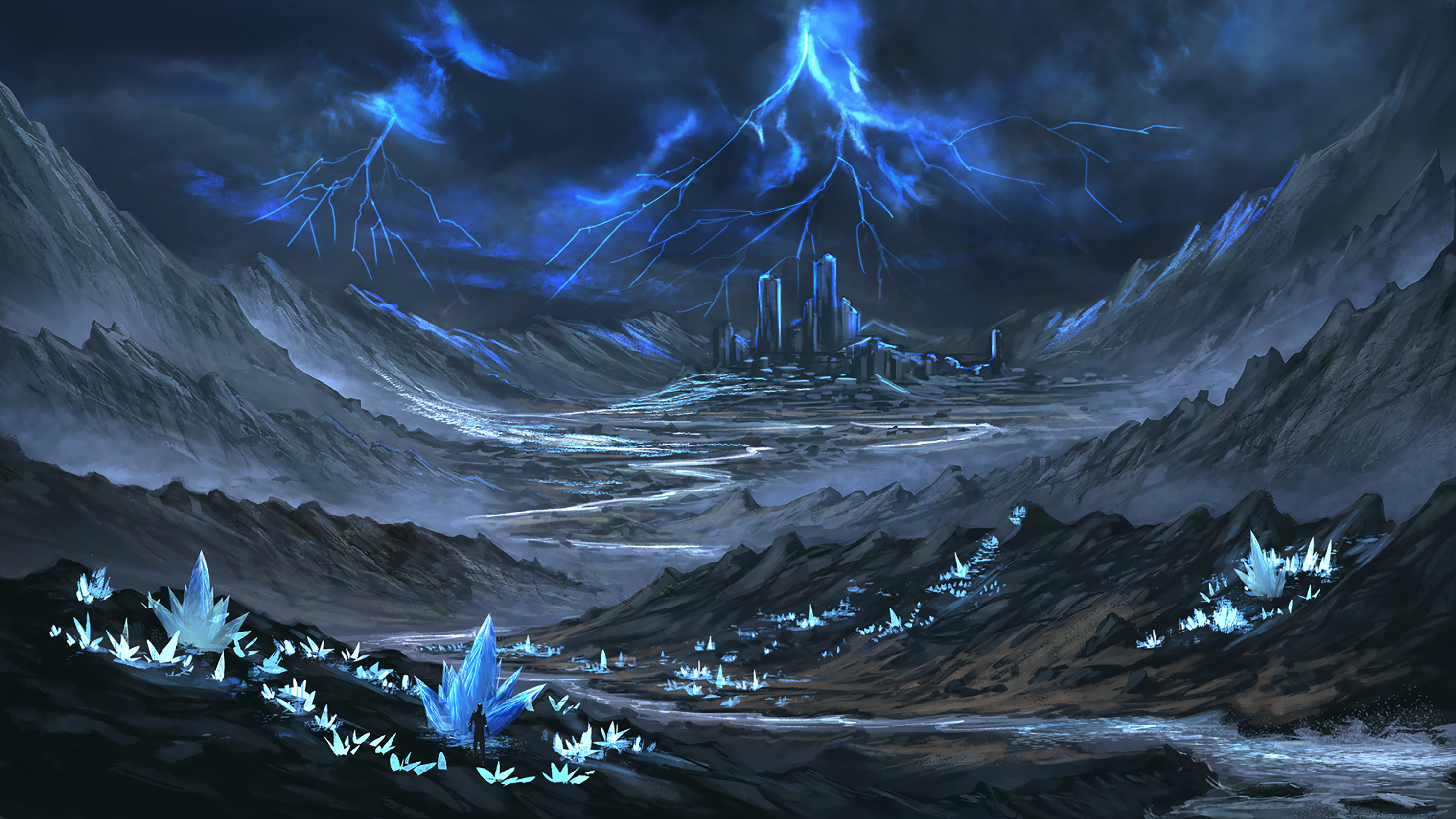 The methods of eldria mining and eventual refining is a closely guarded secret by the Corporate Operations for the Refinement of Eldria, or CORE for short. At a basic level, natural unrefined eldria is collected from an eldria field, transported to an...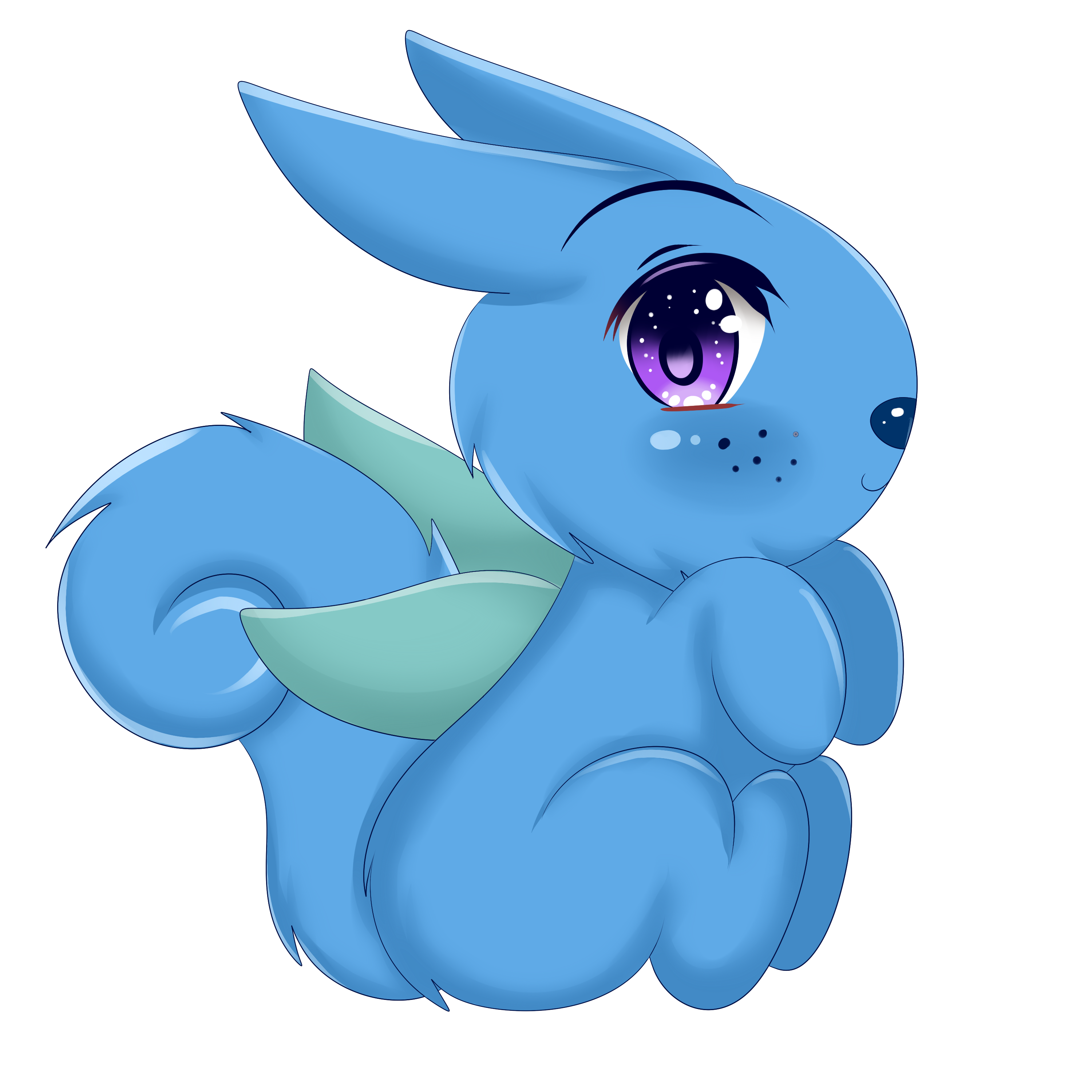 Orava are tiny cerulean squirrel-like creatures bewitching all of Asarus with their soft, pettable fur and large, trusting eyes. Originally hailing from the plane of the Vibrant, they were shunted back to the Material Plane with Leyathar in the midst of...