Zodiac Empires Living Campaign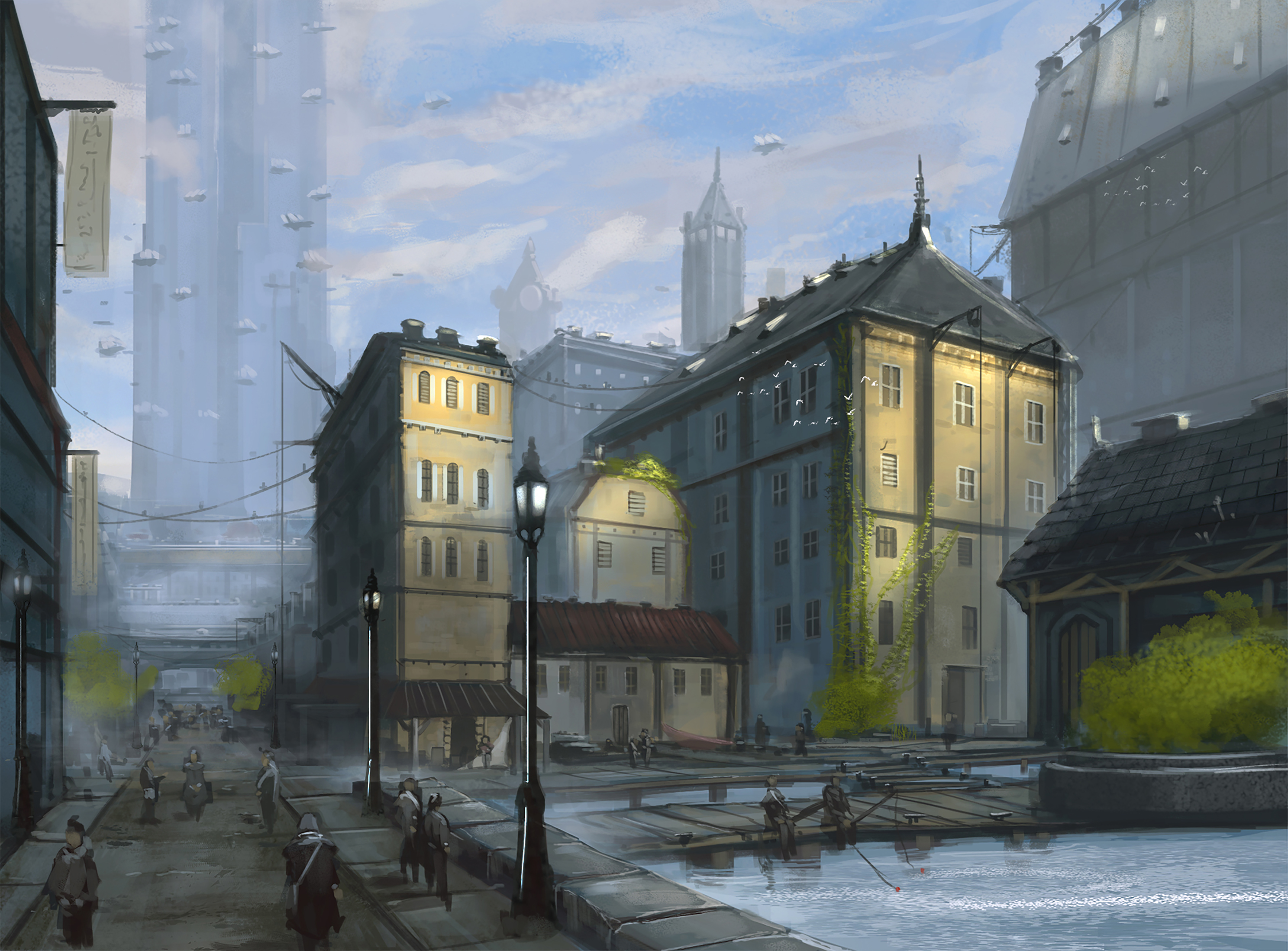 Throughout the modern day in Vathis, eldria surrounds nearly all of its citizenry and wraps society in a warm blue glow, allowing conveniences and lifestyles only dreamed of one hundred years ago.Eldria has permeated the everyday lives of those across the...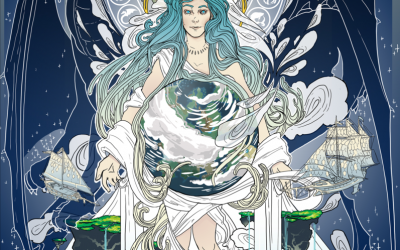 Starting on 2/1/2018, Starcalled Studios will be launching a Kickstarter aimed at printing our next supplement titled "Creatures of Vathis: Volume One". This supplement will be a 150 page hardcover book detailing the creatures and threats inside the nations of Vathis within the Zodiac Empires Campaign Setting.