Zodiac Empires Living Campaign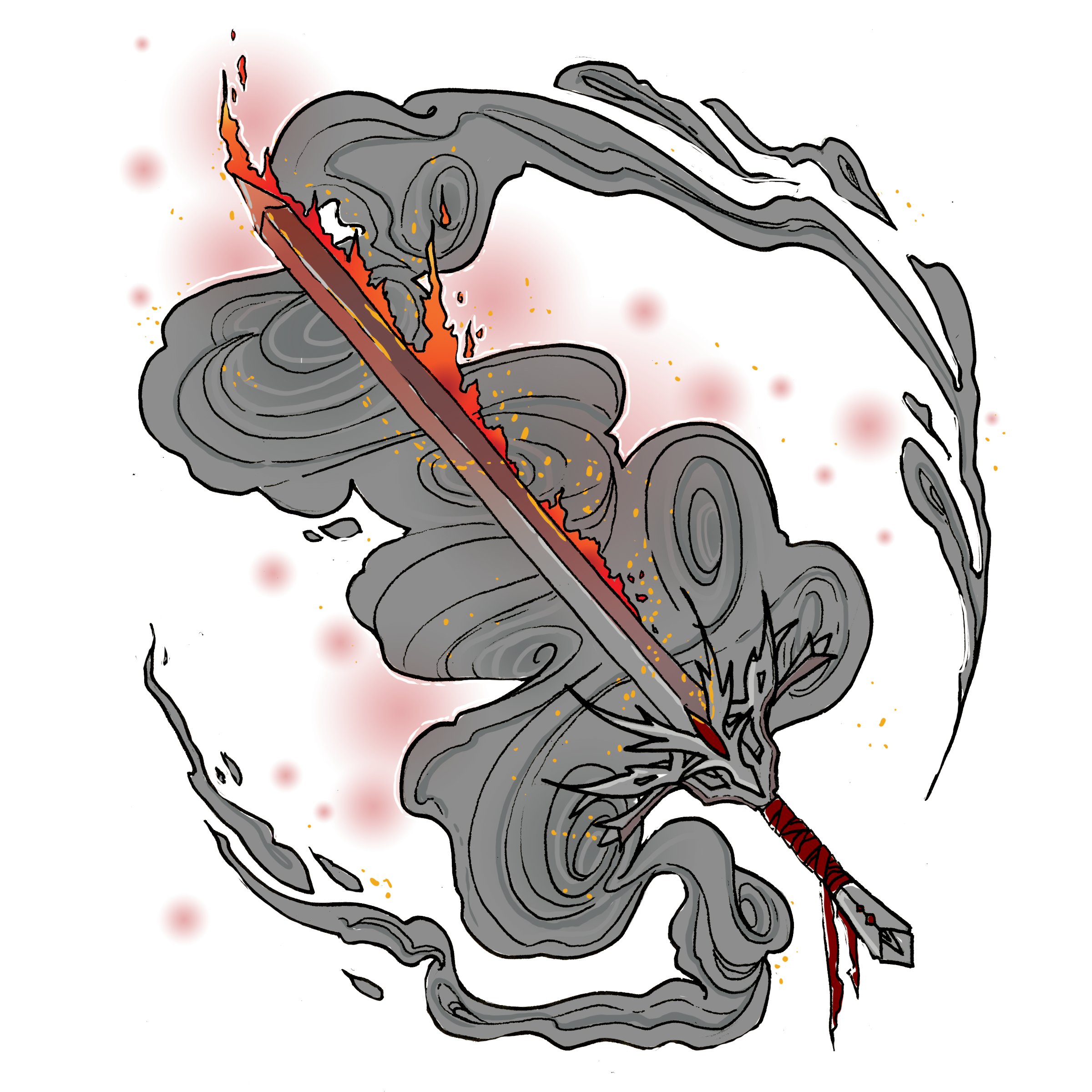 A warrior does not truly come to life until they walk the path of fire and blood.This is a popular and common belief among the Dread Tempests, the original free company of Kato. The band of savage warriors cut through the forces of the Shattered Hand with...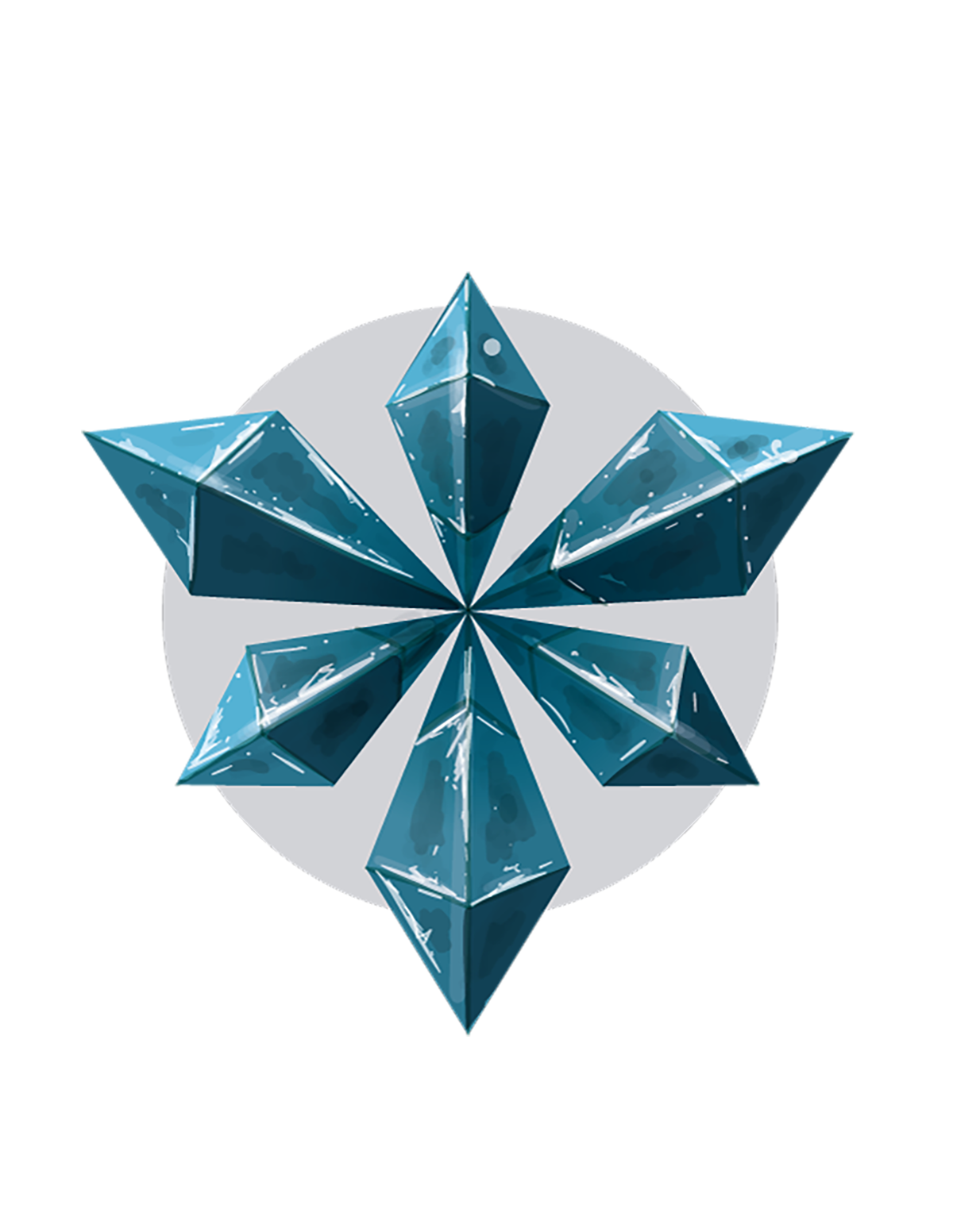 Since it's inception with the discovery of eldria, CORE has been surrounded by rumors regarding its research and development into eldria's future. A number of factors have led to these rumors persisting over the course of decades, including wide ranging...