Zodiac Empires Living Campaign
The world of organized crime in Vathis is as varied as her people. Every nation has different laws that can be broken and different contraband that people will need smuggled. There are very few organizations that manage to navigate all of these different ecosystems of...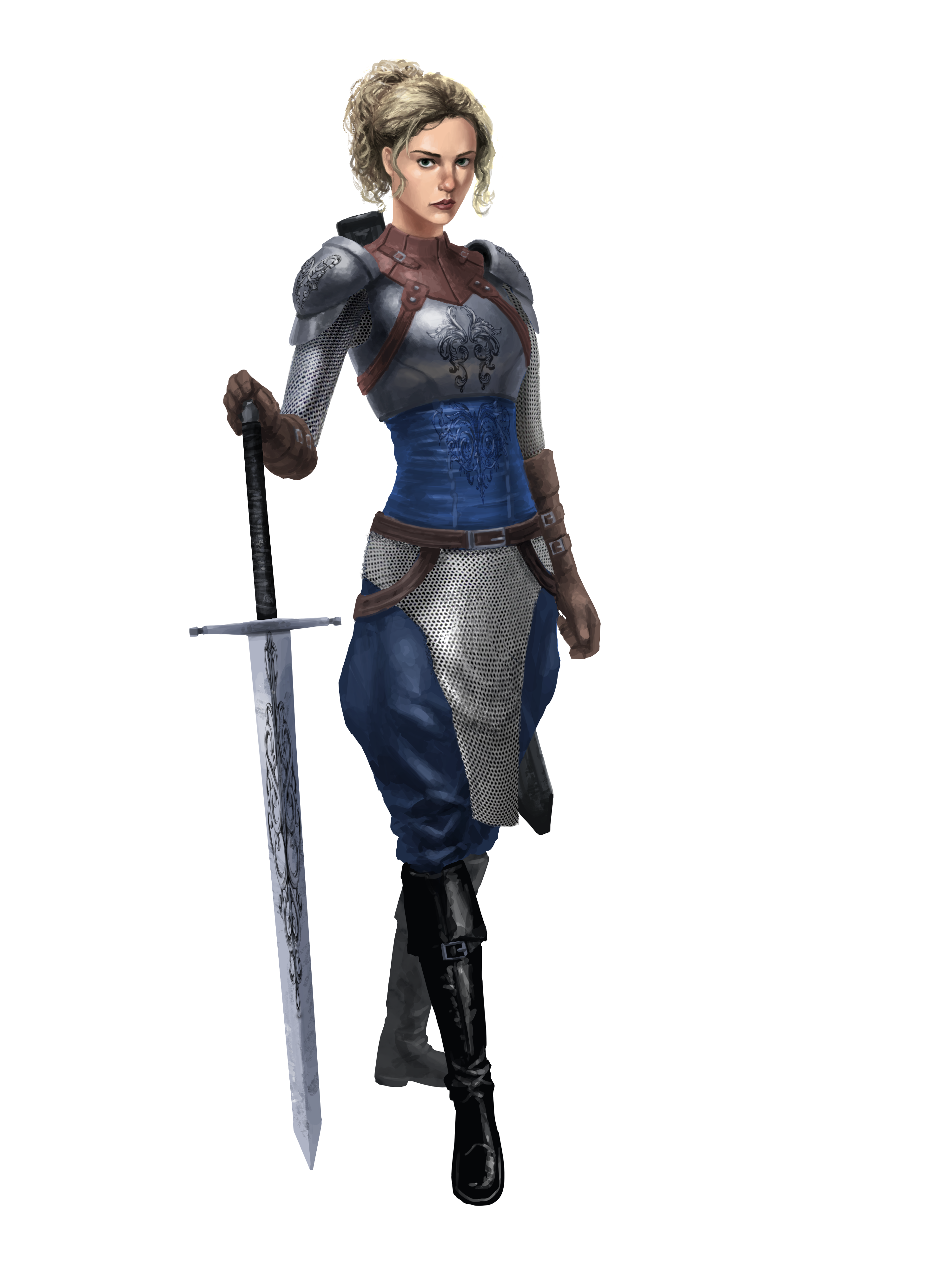 The continent spanning organization known as the Vathis Sentinels is tasked with peacekeeping and enforcing the tenants of the Vathis Accords across every region under their jurisdiction. Within the Vathis Sentinels four branches exist to determine the...