Zodiac Empires Living Campaign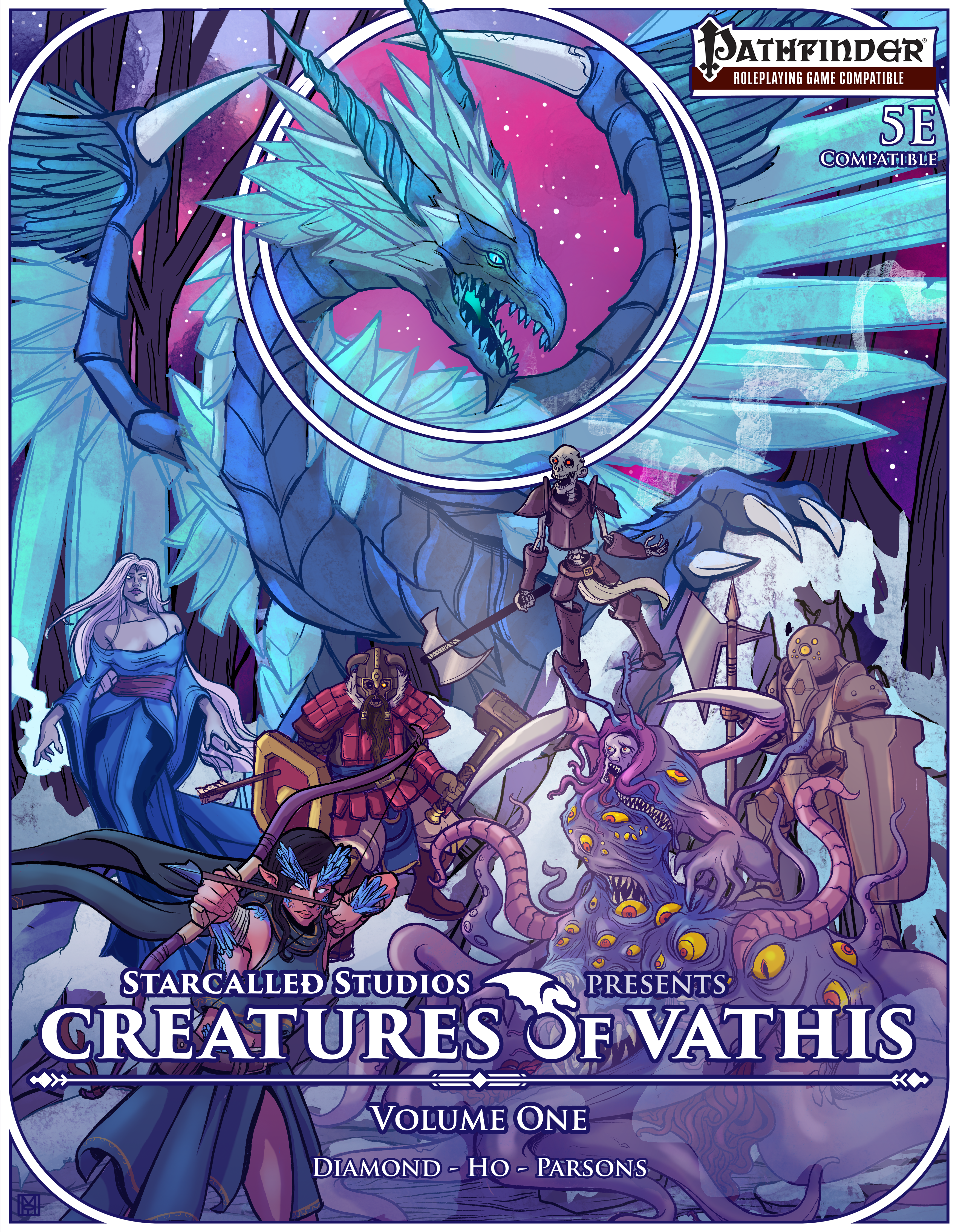 Hey everyone! We crested $9,000 today, which is AWESOME. In celebration, we wanted to share some sample Pathfinder pages with you. Feel free to toss these sweet monsters in your games and let us know how it goes! We are all very hard at work putting...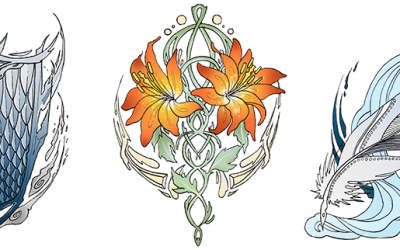 There are five major pantheons in the world of Zodiac Empires.
Followers of these pantheons all worship the same set of Deities and energies, but they disagree on the depiction of their beloved gods.