Creatures of Vathis - Kickstarter is now LIVE!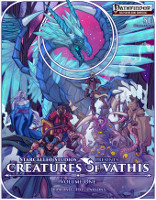 Creatures of Vathis: Volume One will contain over one hundred creatures that can be found in the world of Vathis. Though developed for our world, these creatures are versatile, and they can be used in any setting! Within this bestiary, you will find four new creature types: Vastborn, Living Eldria, Kami, and the Forsaken. You'll also find a variety of beasts, monsters, mounts, and companions, all itching to be a part of your game.
BECOME A BACKER TODAY!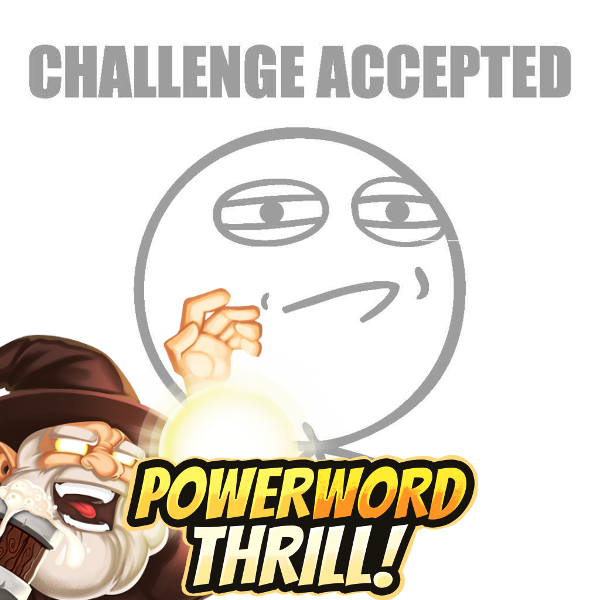 Everyone has been there at least once as a DM. You and your players sit down to the very first session and as the curtains rise you describe the blandest tavern in existence, Complete with a bartender, a few barmaids and more than likely at least one shady character. Try Deshi's Challenge for change!